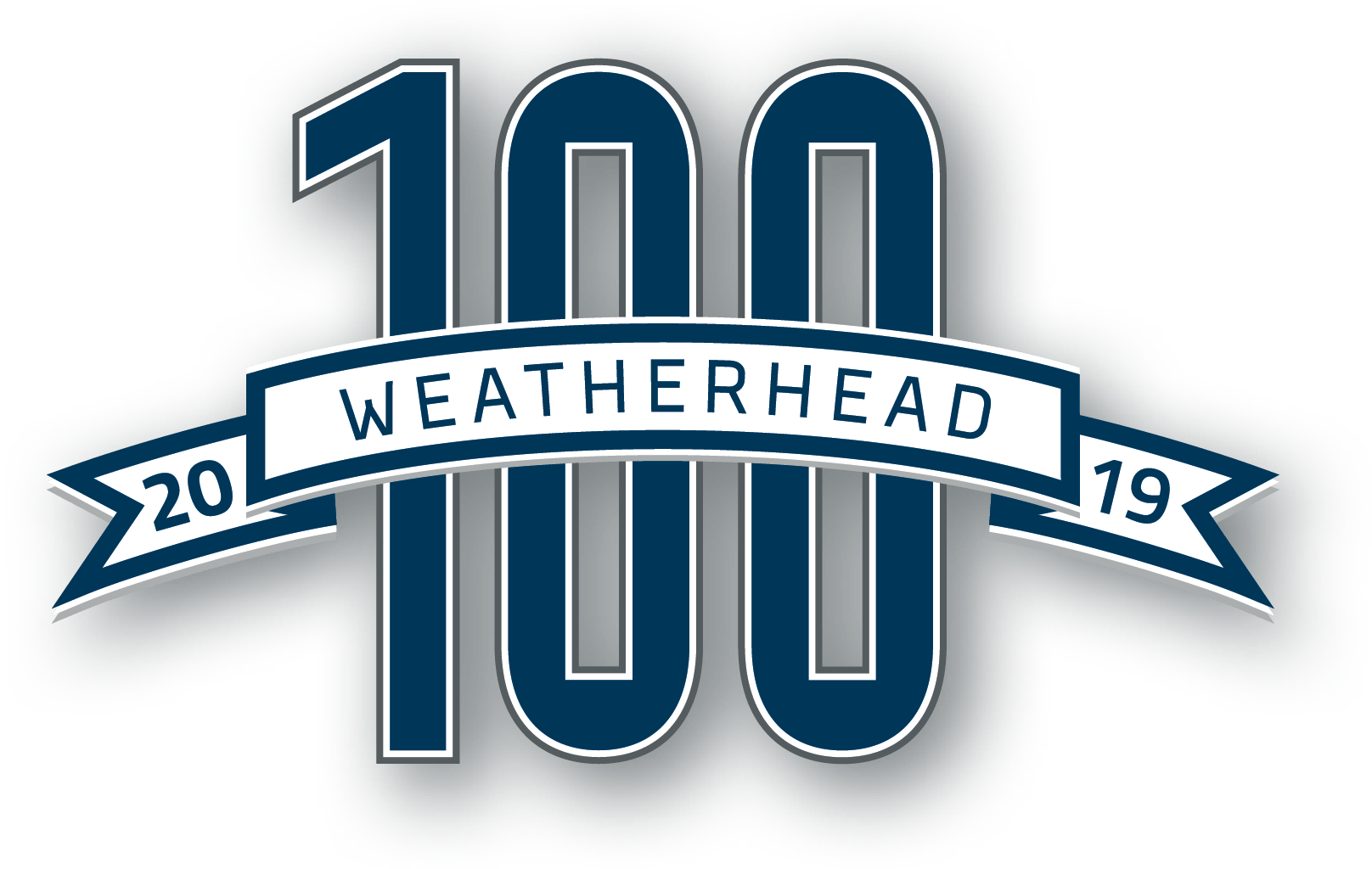 /// BREAKING NEWS
Millennium recognized as one of Northeast Ohio's Fastest Growing Companies
Millennium's Employee Benefits
Millennium Capital and Recovery Corporation is an equal opportunity employer dedicated to integrity, accountability, and performance for our clients. We've created a culture that provides advanced value-added service to our clients, and a rewarding personal and professional experience for our staff.
401(k) Profit Sharing Plan
Professional Work Environment
Equal Opportunity Employment
We hire based on passion, performance, and integrity. That's our culture. Our people enjoy working with each other, collaborating, and being part of a diverse team that problem solves together to find innovative solutions. We strive for continuous improvement, never being complacent, and adding value to our customers at every turn. With a best practices mindset, we maintain flexibility and nimbleness with an action-oriented, positive attitude.
Millennium seeks employees who are dedicated to providing value and delivering outstanding service to our customers.
We provide an excellent work environment that draws on the strengths of every member of our team to build an atmosphere of growth and an opportunity to succeed professionally and personally. Career opportunities include positions such as case management, customer service, accounting and administration.
It is our policy to afford equal employment opportunity and to recruit, hire, train and promote individuals in all job titles regardless of race, color, religion, sex, national origin or ancestry, sexual orientation, age, disability, or covered veteran status, or other factors identified and protected by federal, state and local laws.
To explore a challenging and fast-paced opportunity with Millennium, apply below or submit resumes to:
Millennium Capital and Recovery Corporation, ATTN Careers, 95 Executive Parkway, Hudson, OH 44236, or fax to 330-655-3888.
Millennium is honored to be recognized as one of Northeast Ohio's Fastest Growing Companies!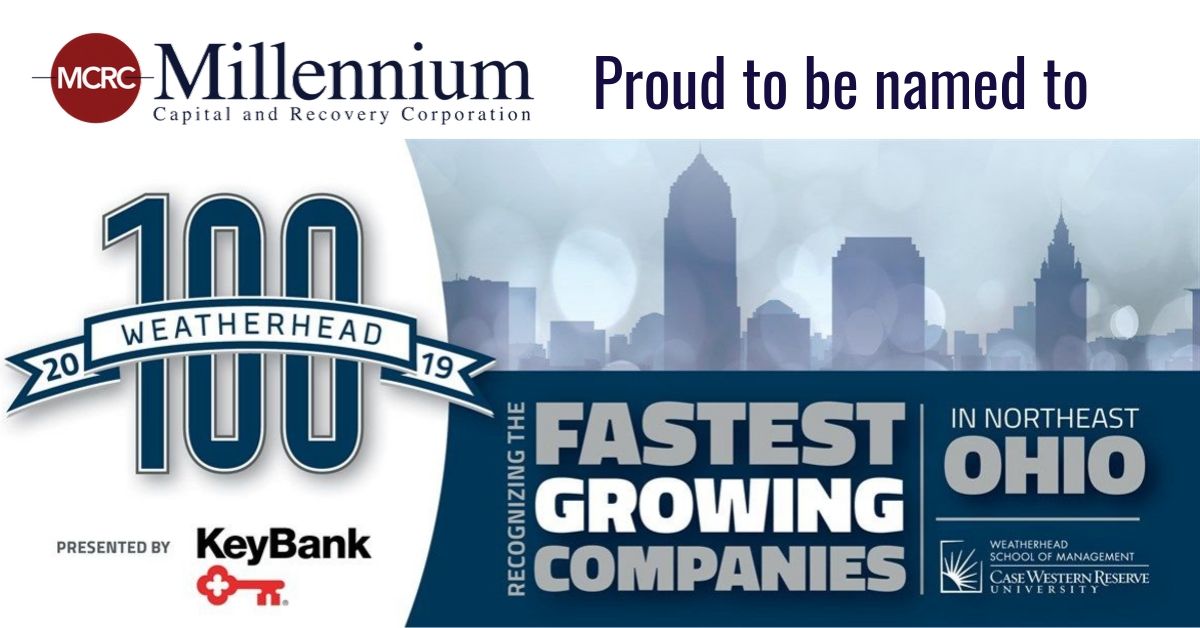 It's our people that make the difference.
OR

Mail your resume to: Millennium Capital and Recovery Corporation, ATTN Careers, 95 Executive Parkway, Hudson, OH 44236

Fax to 330-655-3888

OR