---
Impounds Expertise Helps You Keep and Release Your Collateral Faster
---
Millennium's financial strength provides you with immediate cash for blazing speed on impounds and frontings
We get cash there the fastest way possible for impounds and frontings, from eChecks to wire transfers to QuickRELEASETM with ACH!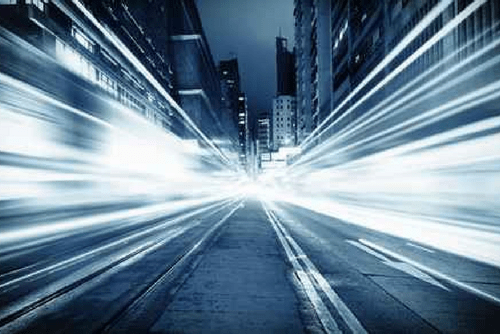 Impound Releases
with Blazing Speed
Impounds and frontings are fast-tracked through our dedicated Impound Team to release your collateral fast to avoid a loss to a lien sale.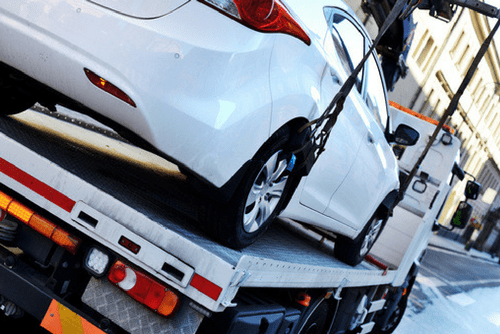 Faster Releases with Location-Specific Documentation
Millennium's experience in impounds and frontings since 1999 has enabled us to develop a master resource on top impounds nationwide: we can release your collateral faster with location-specific documents ready to go.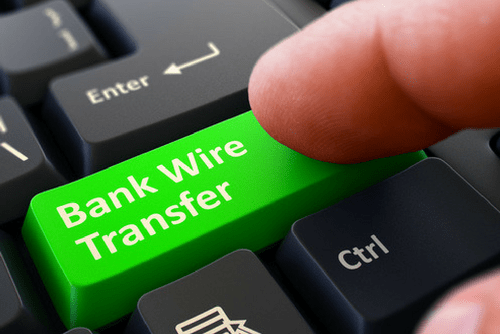 Fastest Cash
We transfer advanced funds for impounds and frontings in the fastest manner for each particular circumstance, whether our QuickRELEASETM with ACH, wire transfer, eCheck, or immediately through agent partnerships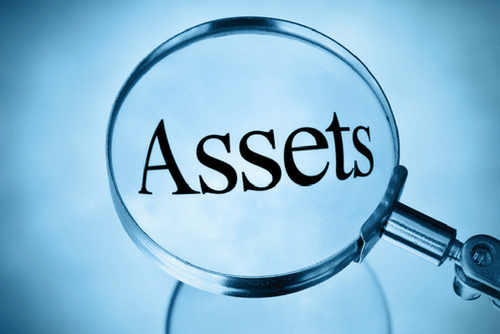 Unlimited Fronting Values
Our focus is on recovering your collateral as fast as possible – our financial strength allows us to front the cash for the fast release.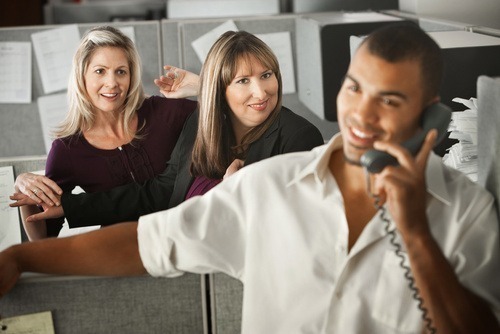 Dedicated Impound Team
To treat impounds with the urgency they require, Millennium has a dedicated Impounds and Frontings Team to fast track every impound assignment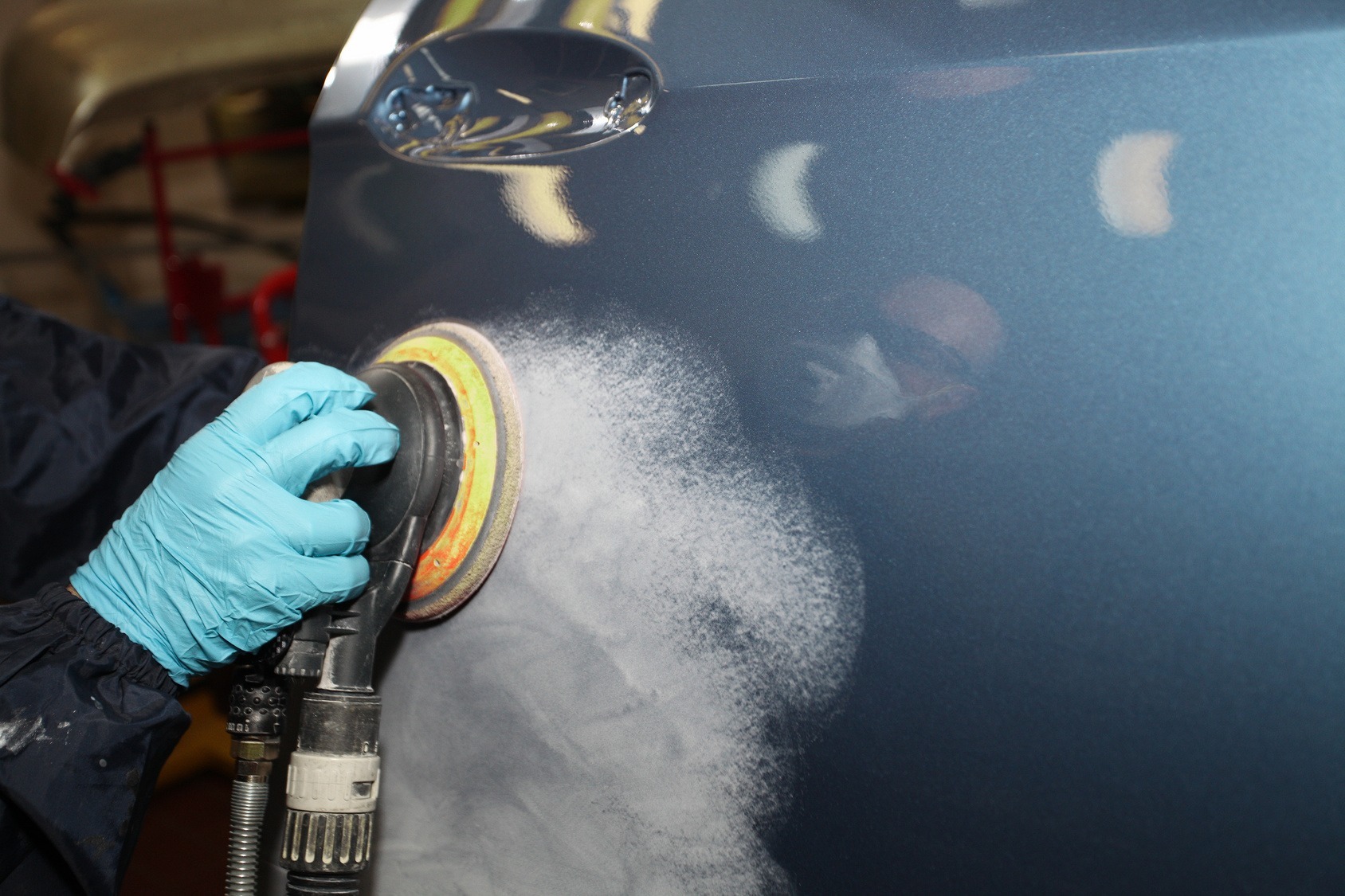 Body Shop Tracking
Our Impound and Frontings Team cross-references your VIN assignments to locate vehicles – even if they are in a body shop, we'll verify, issue the fronting, and release your collateral.
Why Does Millennium Have an Expertise in Impounds?

Founded in 1999, our years of experience releasing thousands of vehicles from impound has given us a wealth of knowledge with impounds and frontings. That's why so many clients rely on Millennium for Impound Negotiation.

Tailored Solutions

We know that each client has it's own requirements when it comes to impounds and frontings. We work with your collectors or dedicated impound groups to tailor our service to your specific needs.