Nationwide Forwarding:
Unsurpassed Performance in Nationwide Recovery Management

Put Millennium's network of 600+ contracted and licensed independent agents,
24/7 expert case managers, and technology to work for you!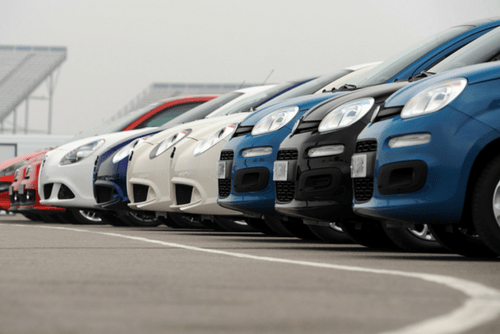 Billions Recovered
Millennium provides nationwide recovery management (repossession management) services. We've recovered and resolved billions of dollars in non-performing assets annually. We minimize your losses. Services include repossession management, skip tracing, impound negotiation, recovery, LPR, and secure storage and transportation.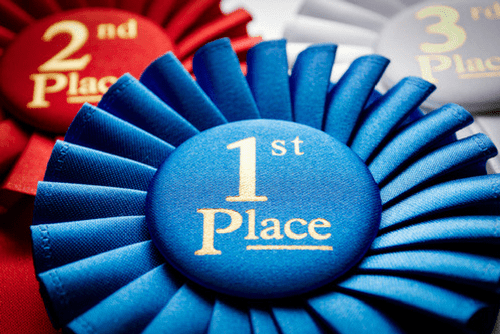 Highest Recovery Rates
Time after time, Millennium ranks in the top in head-to-head performance when it comes to nationwide recovery management. Our ability to outperform the competition is tied directly to the culture that has been created within our company. That is, striving for improvement, innovation, and building a best-in-class company.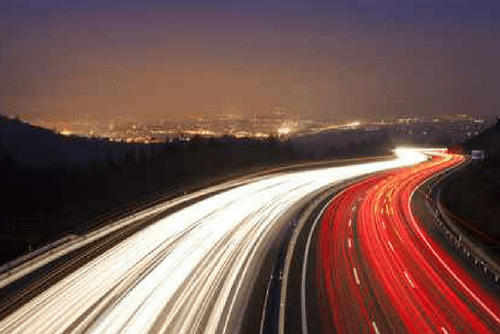 24/7 In-House
Nationwide Coverage
Millennium's team provides around the clock coverage to maximize your recoveries. With LPR live hit verification, and urgent handling of holds and closes. Nobody has you covered better than we do.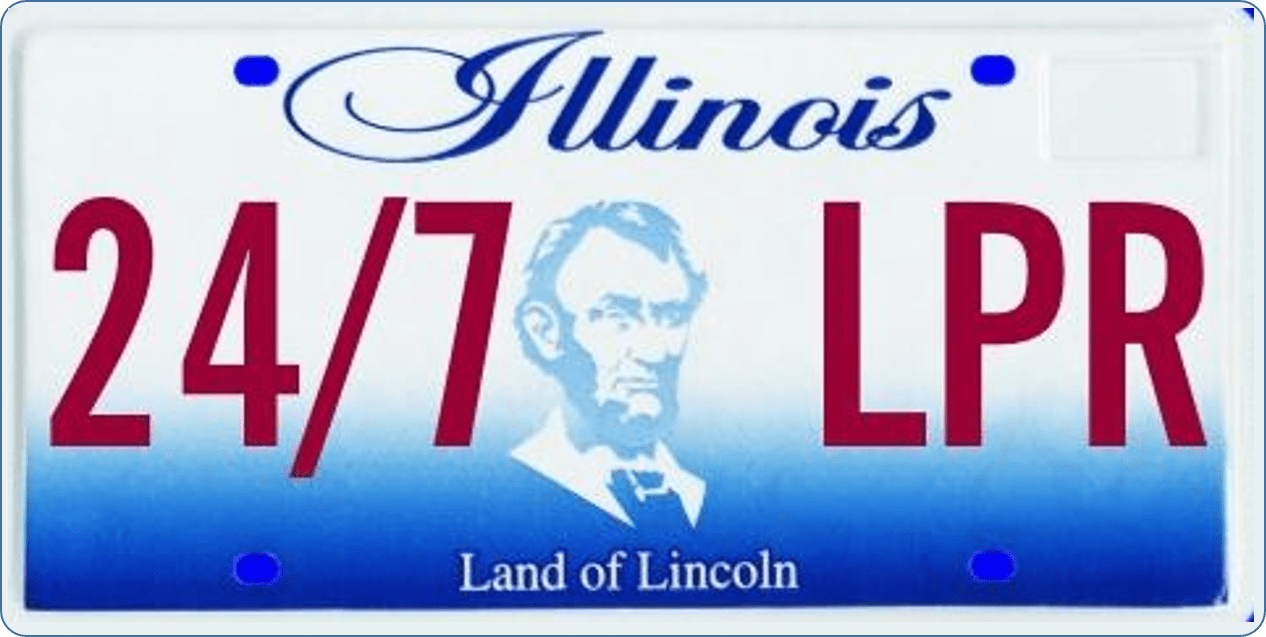 24/7 LPR Live Pickups
We leverage License Plate Recognition (LPR) network with our in-house 24/7 case managers to manage live hits and pickups day and night. And, Millennium requires every LPR agent to successfully complete rigorous vetting process.
Learn more about Millenniums' 24/7 LPR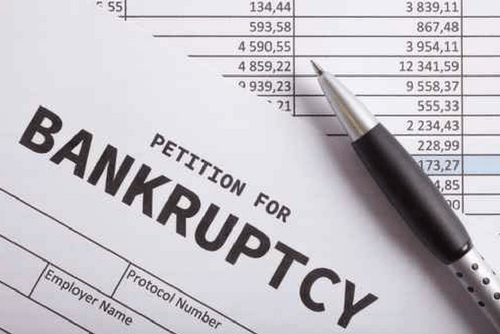 Expertise in Bankruptcy
Millennium's team is experienced in handling bankruptcy cases. We understand the intricacies of bankruptcy assignments. Additionally, we work with your special requirements. And, tailor our process to provide strict compliance as well as ease for your teams.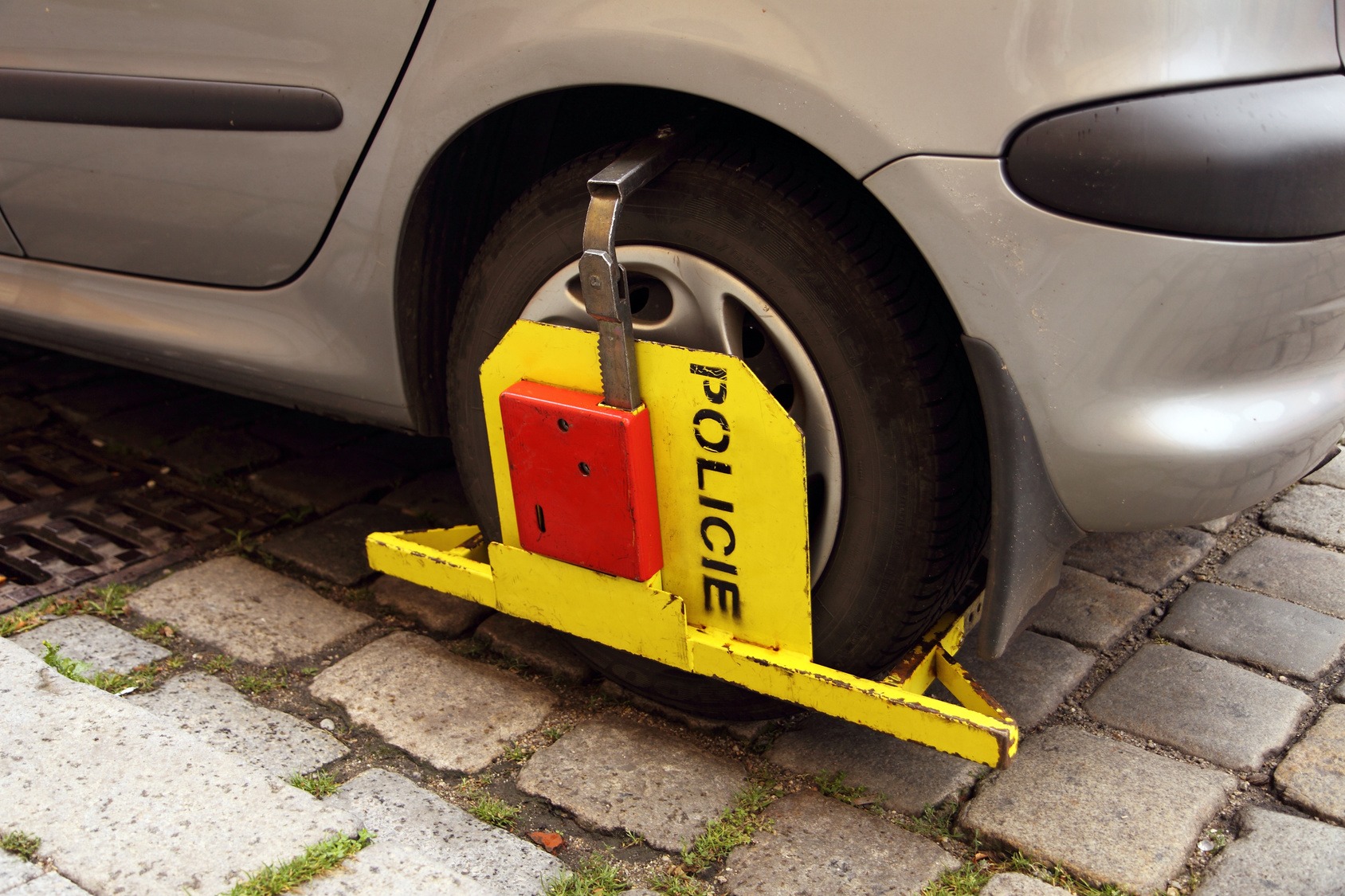 Impounds & Frontings
Our expertise in impounds and frontings has been fine-tuned since our start in 1999 – we move with speed so cars aren't lost to lien sales: location-specific documentation, fastest money transfers, and unlimited fronting values.
Learn more about Impounds and Frontings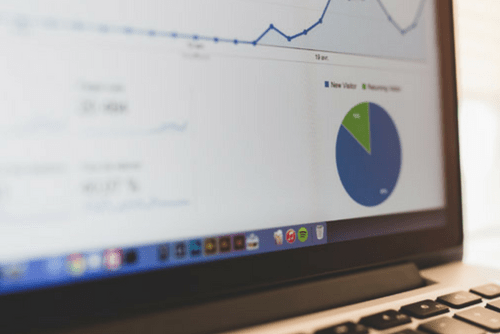 Communications and Reporting
Millennium provides quarterly review meetings for full account review of performance, complaints, best practices, opportunities, and new initiatives – and, monthly as needed or desired per your requirements.
Learn more about our custom reporting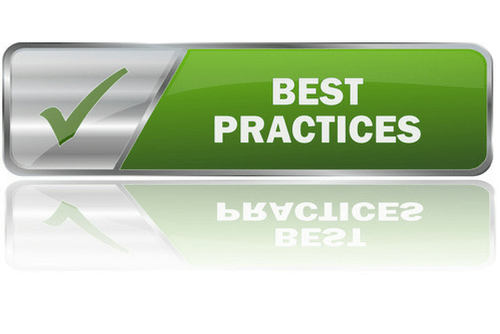 Best Practices
Our culture of continuous improvement propels us to implement best practices in today's recovery industry. We also leverage what is working best across all our portfolios to fine-tune best practices for every client. So, you always benefit from best in class when it comes to performance and compliance.
System Compatibility
Millennium's client work with a variety of systems and so do we! We integrate easily with all the major industry platforms; therefore making it easy for us to adapt to proprietary systems, too.
Learn more about our technology and security
Expertise Since 1999

Founded in 1999 by industry veterans, Millennium has established unparalleled expertise in all aspects of the recovery process. That depth of experience and knowledge is put to use for every client with excellent results.

Why Captives & Top 20 Lenders Choose Millennium

Auto captives, large banks, and lenders of all sizes choose Millennium's nationwide recovery management because of our innovative solutions to meet their goals. We pride ourselves on being an extension of the lender in our approach, philosophy, and business conduct.