Millennium's dedicated PowerSports Recovery Unit specializes in Motorcycles, ATV's, RVs, Tractors, Mowers, and More
---
---
---
Our Specialized Motorcycle Recovery & PowerSports Recovery Teams Are Ready to Work For You – We have a network of experienced, independent agents specializing in PowerSports recovery
---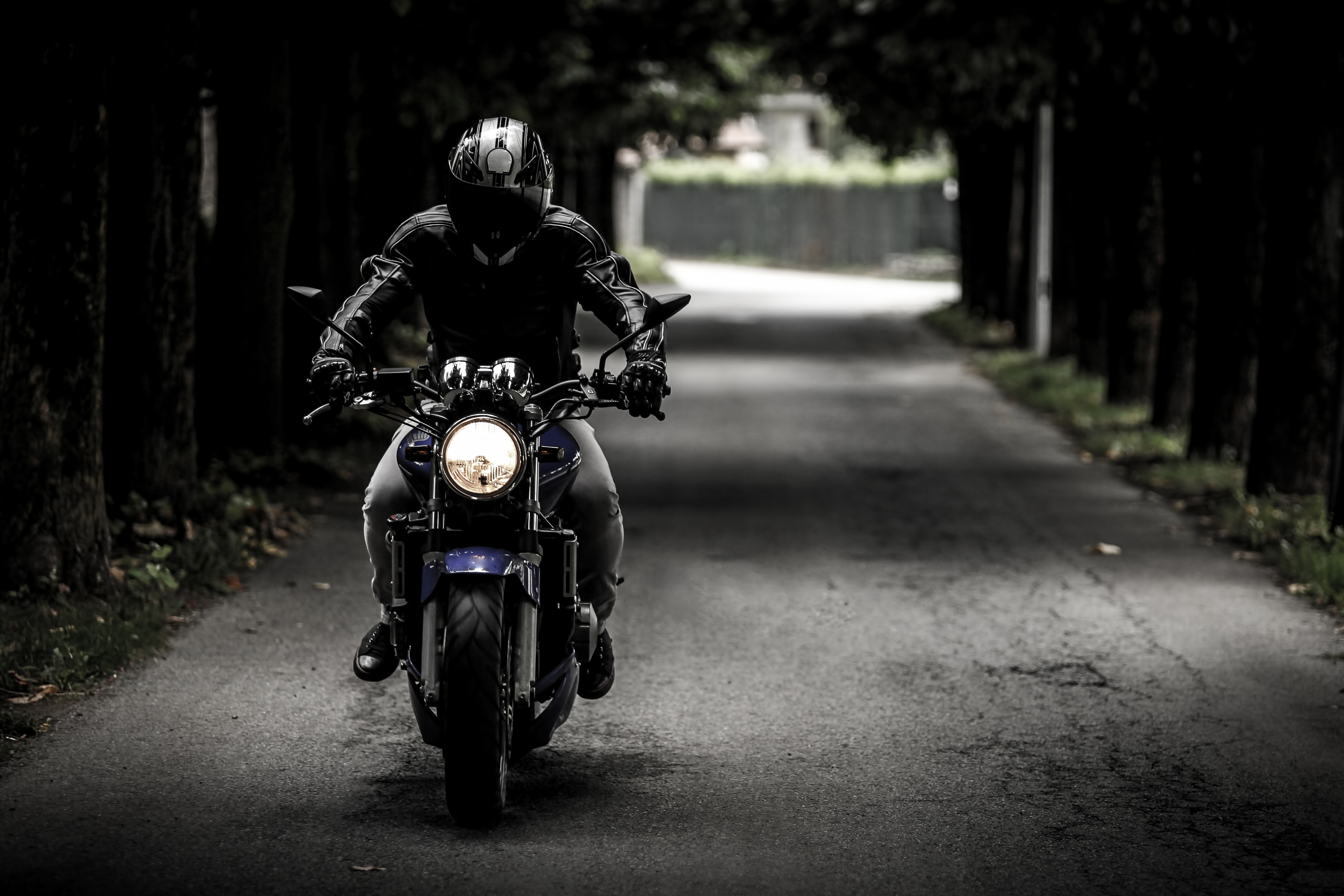 #1 in PowerSports Recovery
Millennium consistently ranks top in head-to-head performance challenges and scorecards when it comes to motorcycle recovery and powersports recovery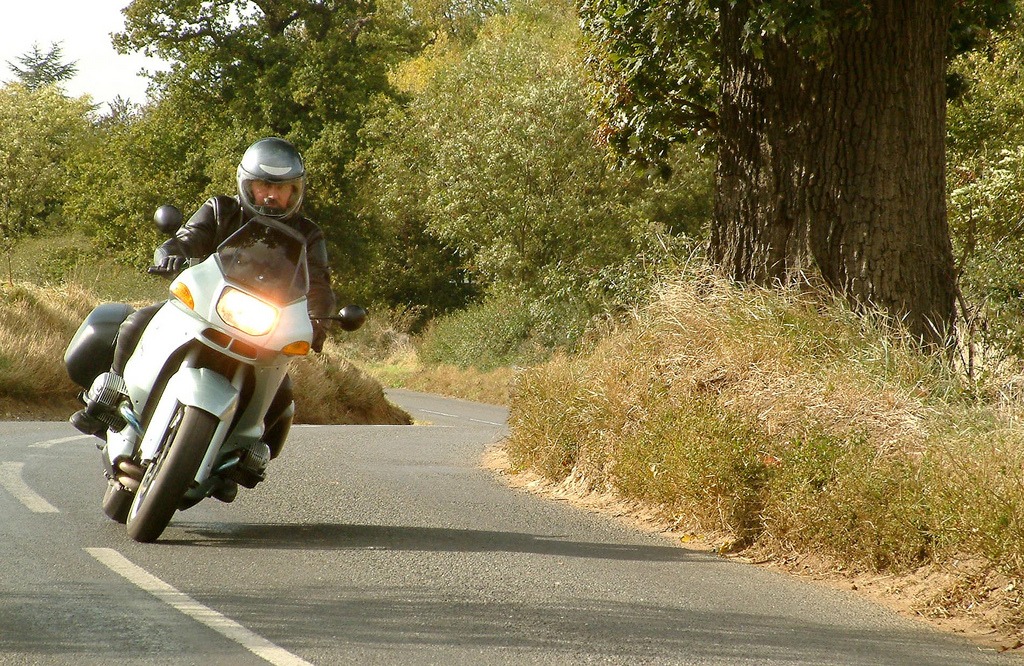 Skip-to-Repo
To succeed in PowerSports recovery, we skip every account before it's run, yielding a higher recovery rate.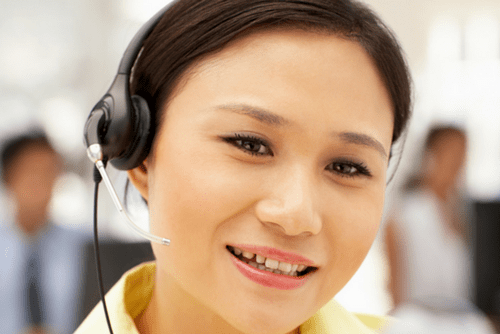 Working the
PowerSports Account
We know what it takes to succeed in PowerSports recovery. Once we've skip traced the account, we select the right agents, identify valid points of contact, and work with synergy with our network of independent agents and communicate with the lender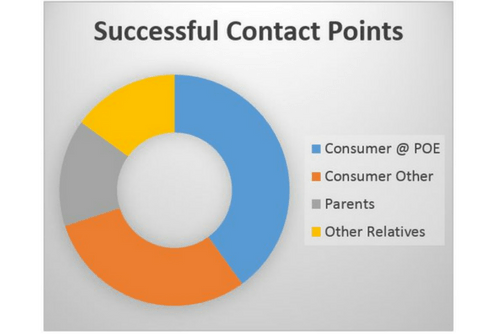 Successful Call Strategies
Millennium has developed an extremely effective consumer contact strategy, with client approved and closely followed scripts and warm transfers to bring current or resolve.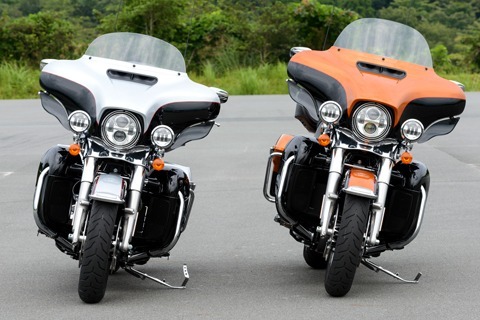 After-Recovery Service
Millenniumarranges for after-recovery care with specific photos, indoor storage, and more, along with 3-way communication between Millennium-Lender-Agent.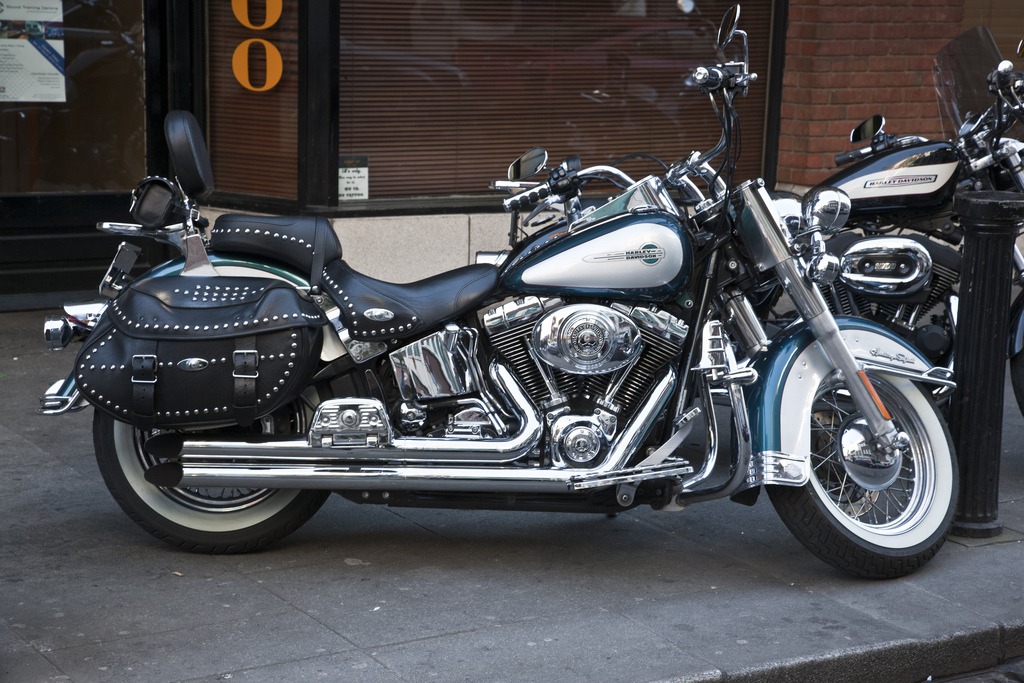 Trust.
Millennium partners with some of the biggest names in the PowerSports business because of our top performance and best practices. Millennium protects your brand integrity.
Are PowerSports Really THAT Different From Cars?

Yes. Because they don't require a lot of space, they can be harder to find. We've developed a unique strategy for Motorcycles and PowerSports because the strategy used for auto recovery does not deliver the same results in PowerSports.

Is Compliance Important with PowerSports, Too?

Yes. From a compliance perspective, Millennium treats all assignments the same: Our same vetting processes, compliance standards procedures are in place for your protection. You are always protected by our SOC2 Type2 audit, which covers our entire process.