---
In-House Dedicated Skip Tracing Teams for Faster Locate of Your Collateral
---
Faster Locate with Expert Skip Tracing: Millennium leverages the latest technology with trained, skilled in-house skip trace specialists
Our proprietary deep skip tracing process reduces your charge-offs and increases your profits (we provide skip tracing on both a pre-charge off and post charge-off basis)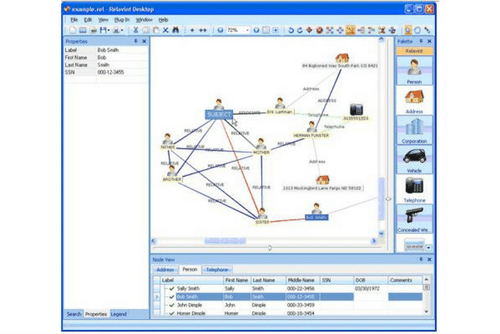 Technology and Resources
Millennium employs the latest skip tracing technology and resources. With this data, we quickly identify good information and bad information. Our trained staff of skip tracers breaks down this 'data dump' into understandable, actionable information.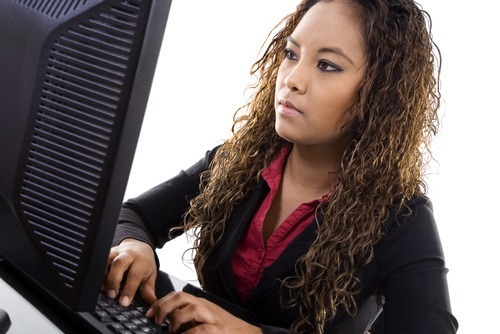 Trained Skip Agents
Our dedicated team of in-house deep skip and light skip specialists is trained to analyze the data from all sources. Millennium skip tracers then identify patterns in people and places. Finally, we develop 'stories' with uncanny accuracy.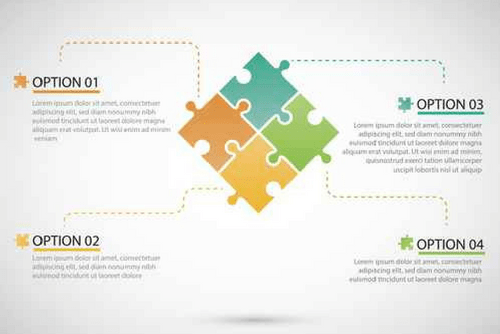 Putting it All Together
Through our proprietary process, we combine the power of our technology and insights of our expert skip tracers. We then zero in on likely scenarios for faster locate. Then, we provide updated information back to the lender. We also provide skip to repo services as in the case of auto finance companies.
What's More Effective… Technology or "Gum Shoe"?

In today's world, the right blend of both for successful skip tracing. The power of today's databases and technology can't be beat for access to a wealth of information. But, it's what our trained specialists here at Millennium do with that information that yields the desired results. Our particular blend is a proprietary process. We employ a waterfall skip process combined with our own proprietary methods, to optimize location results to zero in on your collateral faster.

Going the Extra Step: Skip-to-Recovery

Millennium provides exceptional service for both consumer lenders and commercial lenders. We skip trace the account, locate, and then if needed, as in the case of automobile lenders, fast recovery of your collateral. In this way, we minimize your losses.

Our team was even recognized for our innovative "paradigm shift as it relates to skip tracing" and named among the industry's "Trailblazers, Innovators and Disruptors" by Subprime Auto Finance News.