---
Nationwide Leader in Recovery Management and Skip Tracing
Millennium Capital and Recovery Corporation
Established in 1999 and Privately-Owned, Millennium is a Kaizen Award Recipient and Leader in the Recovery Management Industry.
Millennium's Value Promise: Our Commitment to You
At Millennium, our full-system approach to collateral recovery reaches far beyond our services. We are committed to providing world-class customer service delivered with the highest ethical standards and industry-leading performance. Millennium takes ownership and full accountability for every assignment placed in its control.
These principles are paramount in Millennium's operations, both for internal staffing and for our nationwide network of repossession agents.  We believe that these values ensure the greatest customer satisfaction, performance and the delivery of a true value-added experience. We encourage existing and prospective customer to visit our facility to see exactly why Millennium stands apart from its competition.
Millennium delivers on this dedication to service and so much more with:
A single point of contact to reach a nationwide network of reputable recovery agents
24/7 secure and confidential order tracking
Industry-leading performance
Risk mitigation
Custom programs capable of integrating with financial institutions' processes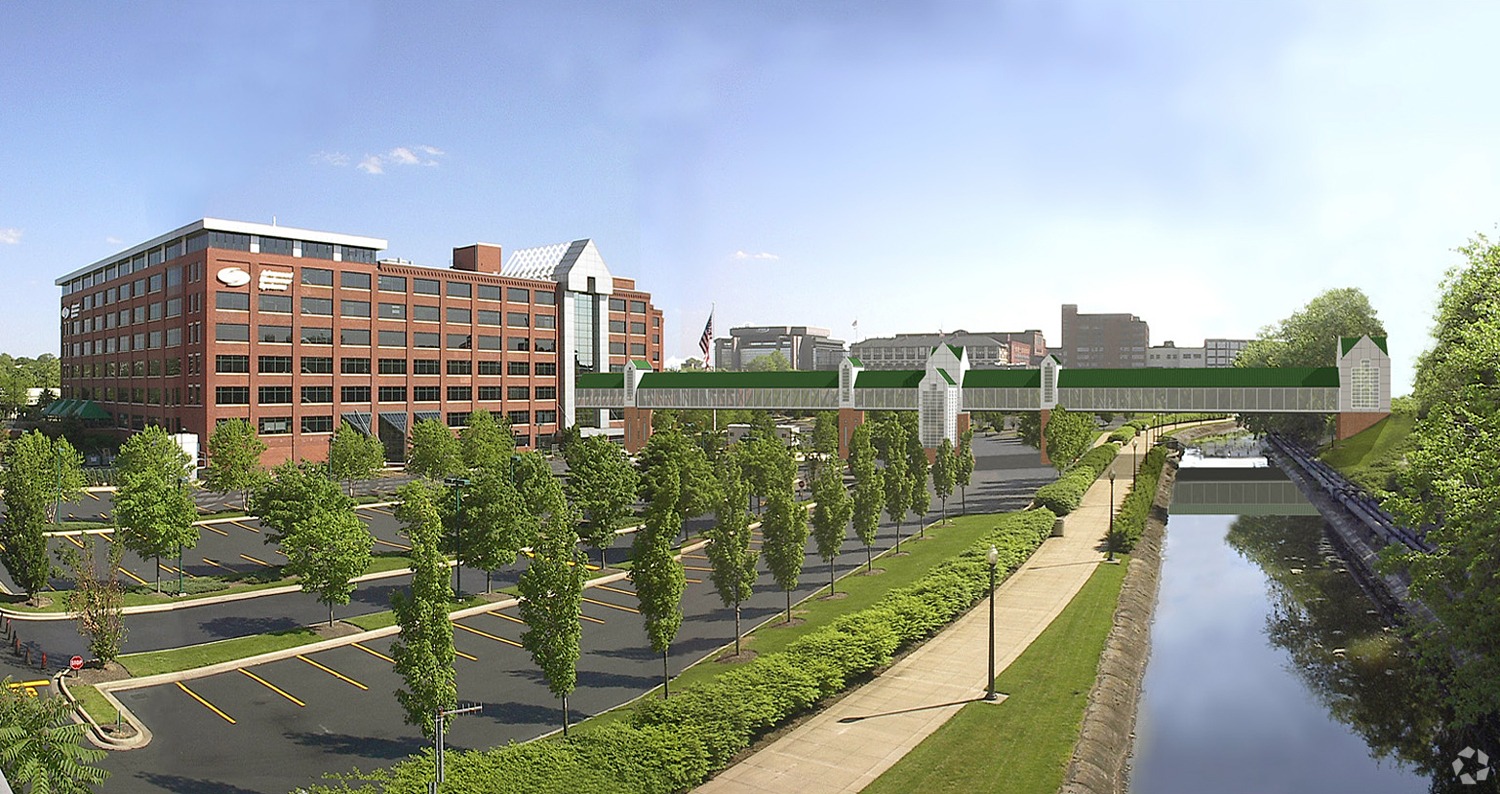 Ohio Headquarters
Headquartered in Hudson, Ohio – a suburb of Cleveland, Millennium Capital and Recovery Corporation provides 24/7 nationwide recovery management, skip tracing and impound services. We operate offices in Ohio and California. Visit our HQ by appointment only at 388 South Main Street, Akron, Ohio 44311. Millennium Capital and Recovery Corporation does not perform any repossessions itself in any state, but contracts with professional, properly licensed recovery agents in all 50 states.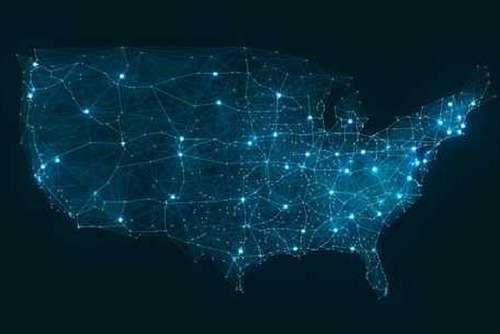 24/7 Nationwide Recovery Management, Skip Tracing and Impound Services
Millennium Capital and Recovery Corporation has a network of 600+ contracted and licensed independent agents, expert case managers, and LPR technology working for you 24/7. With billions recovered and resolved annually, expertise in bankruptcies, impounds, and frontings, and 24/7 live in-house coverage, Millennium provides the coverage and performance you need.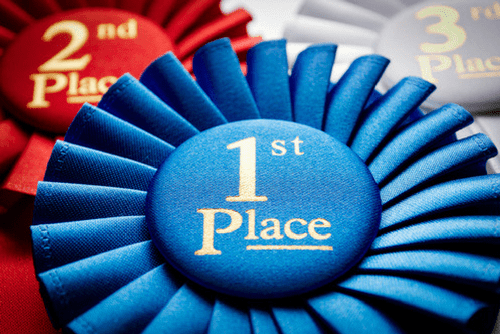 Best in Class Performance
Millennium's 24/7 recovery solutions locate and recover your collateral incredibly fast. With powerful and streamlined processes built to execute optimum performance and managed by our trained, compliant teams, it's our processes and our people that make your life easier and minimize your losses.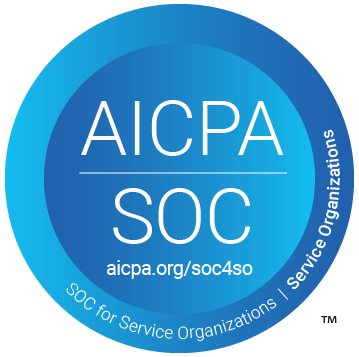 Leader in Compliance
Auto captives and the nation's Top 20 lenders choose to partner with Millennium Capital and Recovery Corporation not only because of our performance, but because of our commitment to excellence in regulatory and CFPB compliance, and the protection of their brand. Millennium is the only continuously 100% certified outsourced recovery management firm every year since the inception of SOC 2, Type 2 standards in 2012, covering all five Trust Principles that apply.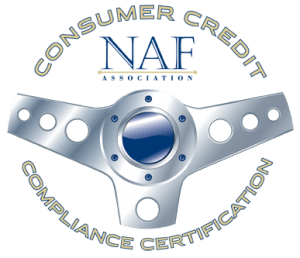 CCCCP Certified by NAF Association
The only national management firm with a Certified Consumer Credit Compliance Professional (CCCCP) on staff.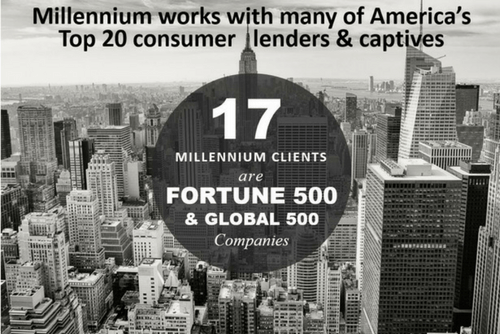 Consumer Lenders We Serve
Millennium Capital and Recovery Corporation provides value to auto captives, large banks, large regional banks, and large prime and subprime consumer lenders. Clients choose Millennium because of our innovative solutions to meet their goals.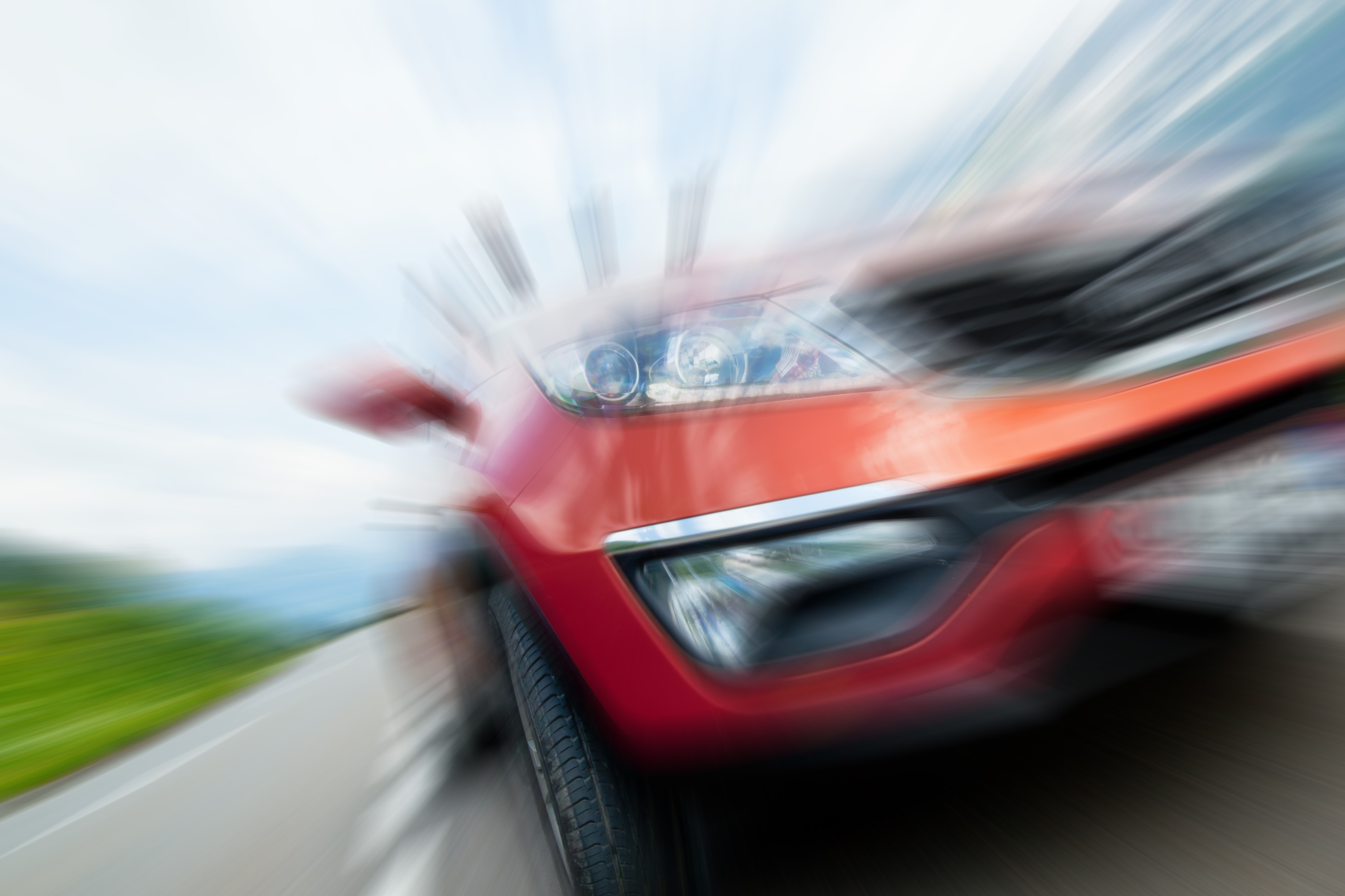 Consumer Portfolios We Service
We provide nationwide recovery management and skip tracing in the auto, motorcycle, powersports, RV, marine and other consumer lending spaces.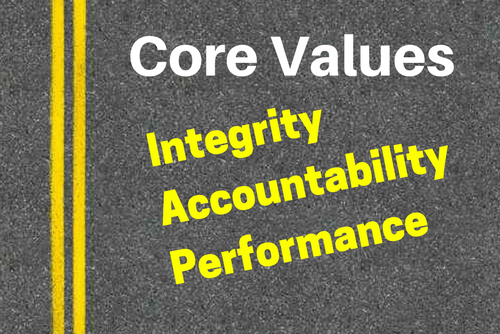 Core Values
Millennium strives to fulfill its mission, vision, and objectives while adhering to the three core values upon with our company was founded: Integrity, Accountability, Performance.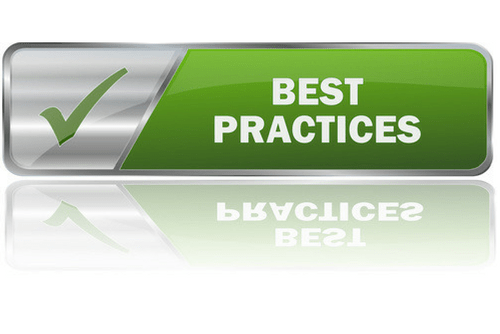 Our Approach
We pride ourselves on being an extension of the lender in our approach, philosophy, and business conduct. Millennium's customers have repeatedly stated we have raised the bar with regards to service. As for performance, Millennium consistently outperforms the competition and as a result, has increased its participation based on this performance. We believe our ability to outperform the competition is tied directly to the culture that has been created within the company: striving for continuous improvement, innovation and building a best in class company.