Millennium is the ONLY continuously 100% SOC2 Type2 audit-certified national provider every year since the inception of the standard in 2012 10 Consecutive Years of SOC2 Type2 Audits Industry-Leading Regulatory Compliance for America's Top Brand Name Lenders
Auto captives and the nation's Top 20 lenders choose to partner with Millennium not only because of our performance, but because of our commitment to excellence in regulatory and CFPB compliance, and the protection of their brand. 
---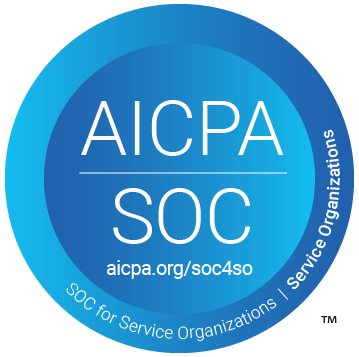 SOC 2, Type 2 Audit Certified
Multiple layers of security, Millennium's SOC 2 TYPE 2 covers all applicable Trust Principles:
SECURITY | AVAILABILITY | PROCESSING INTEGRITY | CONFIDENTIALITY | PRIVACY.
Type 2 is a comprehensive audit conducted by independent AICPA over an extended timeframe, not just a point in time.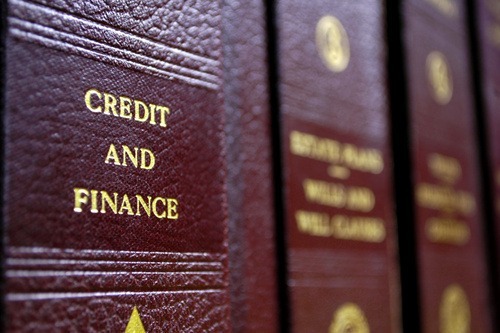 Comprehensive Regulatory Compliance Management System (CMS)
Millennium's comprehensive regulatory and CPFB Compliance Management System (CMS) sets the bar for outsourced recovery providers in the auto finance industry. Comprehensive and in-depth, our CMS address areas of significant interest to lenders.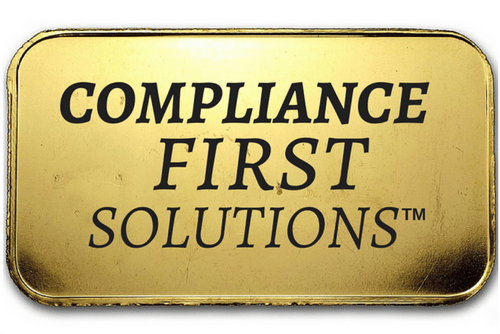 ComplianceFIRST® Solutions
Our innovative consumer-focused solution – no-fees-to-consumer model - reduces costs and risks, and streamlines the NOI letter process. And, we were presenting it as a solution to lenders long before the CFPB compliance guidelines on personal property and storage fees.
Learn more about Millennium's all-in, no-fees-to-consumer model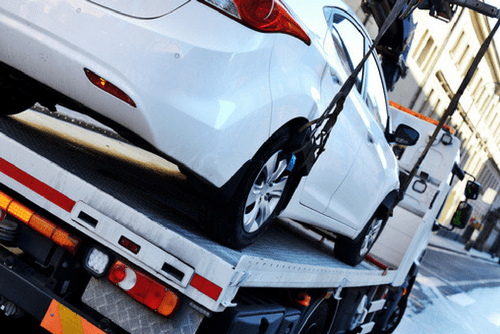 Most Rigorous Agent Vetting
One of the most rigorous vetting processes in the industry, Millennium sets the standard for outsourced national forwarders. The most comprehensive application combined with extensive review process, onboarding training, and regular inspections, verification, and compliance updates provide you with the most compliant network available.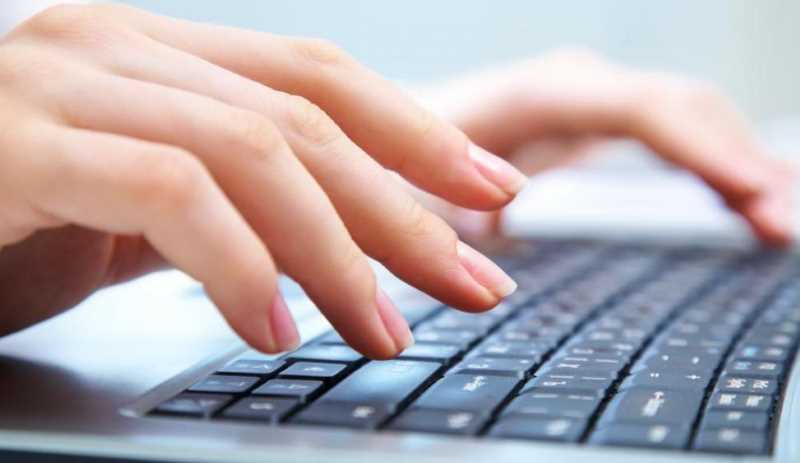 Compliance Training
Every new team member and repossession subcontractor successfully completes independent 3rd party regulatory and consumer finance compliance training.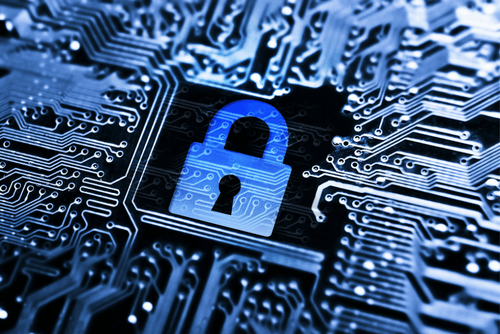 Data Security is Priority #1
Data security is priority #1. Our network, servers, and data are protected with SSL core technology encryption. Millennium's systems are third party penetration tested.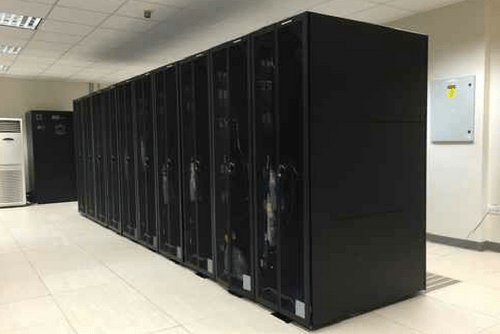 Secured, Backed up, and Backed up Again
Redundant network and data keep systems running - even when the unexpected happens. Beyond that both our primary and redundant facilities are backed up by multi-layered generators. All documented in our SOC 2, Type 2 audited Business Continuity and Disaster Recovery (BCDR) Plans.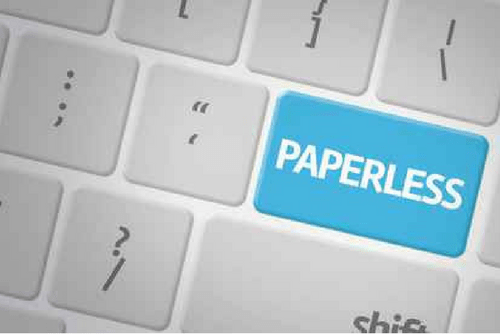 100% Paperless Workflow
100% paperless workflow. Our management of assignments is paperless to keep any PII secure.